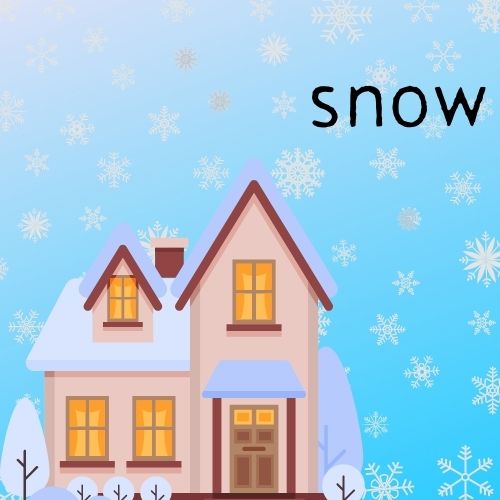 January and February are the two months when we are most likely to get snow.
Our school policy is to be open for learning every day, providing it is safe to do so. Over the last few years we have only had to close for a couple of days when the snow was too deep and teachers could not get into school.
We will endeavour to be open every day this and every term – if we are closed, we will post a notice on the front page of our school website – www.wrens-nest.dudley.sch.uk. There will also be a notice on the school gates and it will be announced as part of the local radio snow line school closure news on Free Radio and Heart FM.
Updates will also be announced on our school Twitter page – www.twitter.com/wrensnestschool.
All updates will also be shared via the ParentHub app – if you have not yet downloaded the app and subscribed to updates, please click here for instructions of how to do so, as it is the best way to stay up to date with all important information from Wren's Nest.
In the event of school closure due to severe weather, remote learning will be provided for all children on the Pupil Links page which can be accessed via the main menu or the link below.