---
News from the Nest: Attendance 19.11.21
---
Attendance Addendum – COVID-19 – Academic Year 2020 to 2021
Please find below a COVID-19 attendance addendum relating to the 2020 to 2021 academic year.
Attendance Addendum – COVID-19 – Academic Year 2020 to 2021
---
We encourage all children to come to school every day. Good attendance is really important, if children are not in school, then they do not have the chance to learn.
IMPORTANT REMINDER REGARDING HOLIDAYS
Head teachers are no longer allowed to authorise any time taken off school for holidays unless there are exceptional circumstances.
From September 1st 2013, any holiday taken during term time will be recorded on school registers as unauthorised absence. If you do take your child on holiday please be aware that the days absent from school will be added to any other unauthorised absence occurring during the year.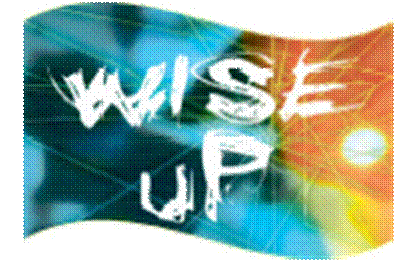 All children take part in the "Wise Up to Good Attendance" programme and have the chance to earn bronze, silver and gold attendance badges. Good attendance is celebrated with special assemblies each term and parents come into school to join the children for the presentation, which is followed by coffee and cakes.
We also award special prizes for the children who come to school every day (100%) each term.