---
As a school, we do our utmost to develop a partnership with parents and value the relationship between
school and home. We work with the community to drive the school forward and ensure the children in our care are the very best that they can be. You and your child/ren play an important role in making our school successful.
For our children to gain the greatest benefit from their education it is vital that they attend regularly. We
expect your child to be at school, on time, every day, unless the reason for the absence is unavoidable. It
is important that you make sure that your child attends school every day that school is open.

"Attendance is everyone's business" (DFE 2022)

At Wren's Nest Primary School, we Aim for 96% Attendance and above.
This means that your child has no more than 7 school days absence in the whole academic year.
---
News from the Nest: Attendance 19.11.21
---
We encourage all children to come to school every day. Good attendance is really important, if children are not in school, then they do not have the chance to learn.
IMPORTANT REMINDER REGARDING HOLIDAYS
Head teachers are no longer allowed to authorise any time taken off school for holidays unless there are exceptional circumstances.
From September 1st 2013, any holiday taken during term time will be recorded on school registers as unauthorised absence. If you do take your child on holiday please be aware that the days absent from school will be added to any other unauthorised absence occurring during the year.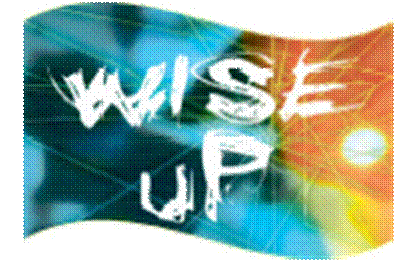 All children take part in the "Wise Up to Good Attendance" programme and have the chance to earn bronze, silver and gold attendance badges. Good attendance is celebrated with special assemblies each term and parents come into school to join the children for the presentation, which is followed by coffee and cakes.
We also award special prizes for the children who come to school every day (100%) each term.