---
Wren's Nest has a unique 3 weekly rolling menu which complies with the national food standards and offers a varied and exciting experience for children and staff at lunchtimes. Wren's Nest is committed to healthy eating and fruit, milk and water are always available at school for children.
In 2010 we were awarded 'School of the month' from the School Food Trust. Wren's Nest was awarded £5000 which was spent on improving the lunchtimes, further.
NEW MENU – November 2023
Reception
Years 1 – 6
---
Dinner money going cashless at Wren's Nest!
From Spring 2023, we are delighted to announce that we have switched to a new online payment system for school dinners – Scopay.
Each child has now brought home a letter outlining how to download the Scopay app as well as their child's individual link code. Please visit the school office if you require further information or assistance.
---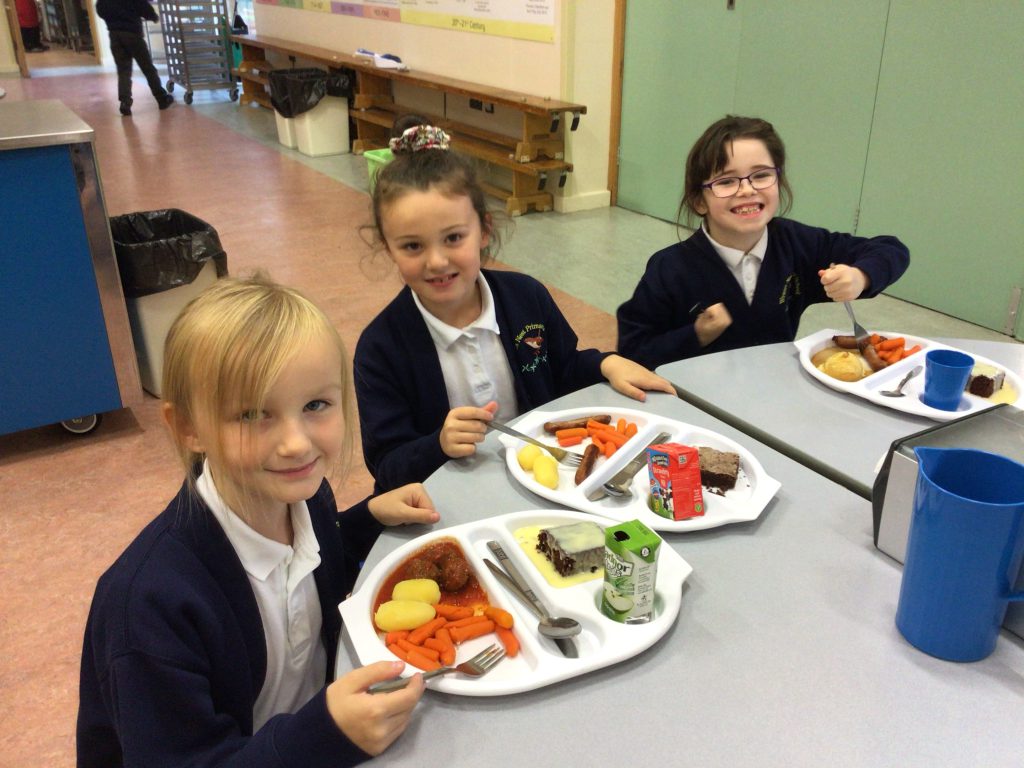 ---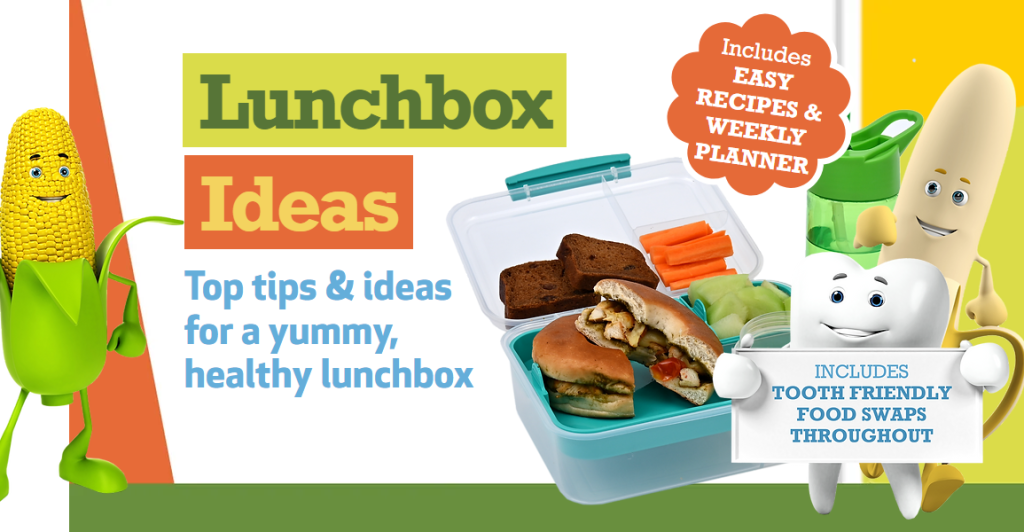 Parents and carers can take advantage of a new Dudley Public Health and Wellbeing website to help them create healthy, yummy and tooth-friendly children's lunchboxes.
To visit the site, please go to: www.dudleyhealthylunchbox.org.uk
It includes:
Ingredients and easy-to-follow recipes for 14 lunchboxes
Advice on how to make lunchboxes that are healthy, tooth friendly, cost -effective, time saving and full of variety
Scrummy swaps helping make the lunchboxes suitable for a variety of dietary needs
A downloadable weekly lunchbox planner and an editable template for parents/carers to personalise to suit their own families
And more!