School Uniform Update – September 2020
I hope you found Mrs Parkes' video regarding our return to school helpful. Following a query today, we would like to confirm all children will be returning to school wearing their uniform.
School is now stocked with school uniform and has currently got all sizes in stock.
We are currently taking telephone orders, payment by cash only on day of collection, please try to bring the correct amount of money.
The main school office will be open for collections w/c 24th August, an allocated time will be given to you by the admin team, when you place your order.
Unfortunately children will not be able to try on, on the day of collection. It would be most helpful if the correct money is paid as we have very little change in school.
Many thanks, we look forward to hearing from you soon!!
Elaine Pugh
Business Manager
---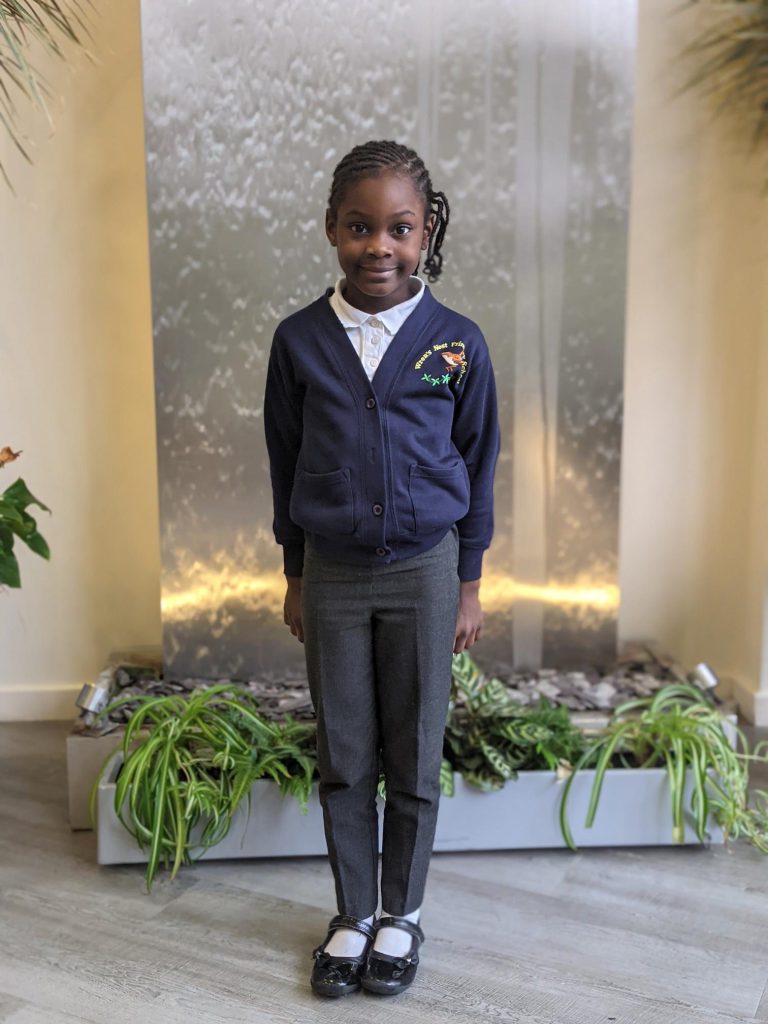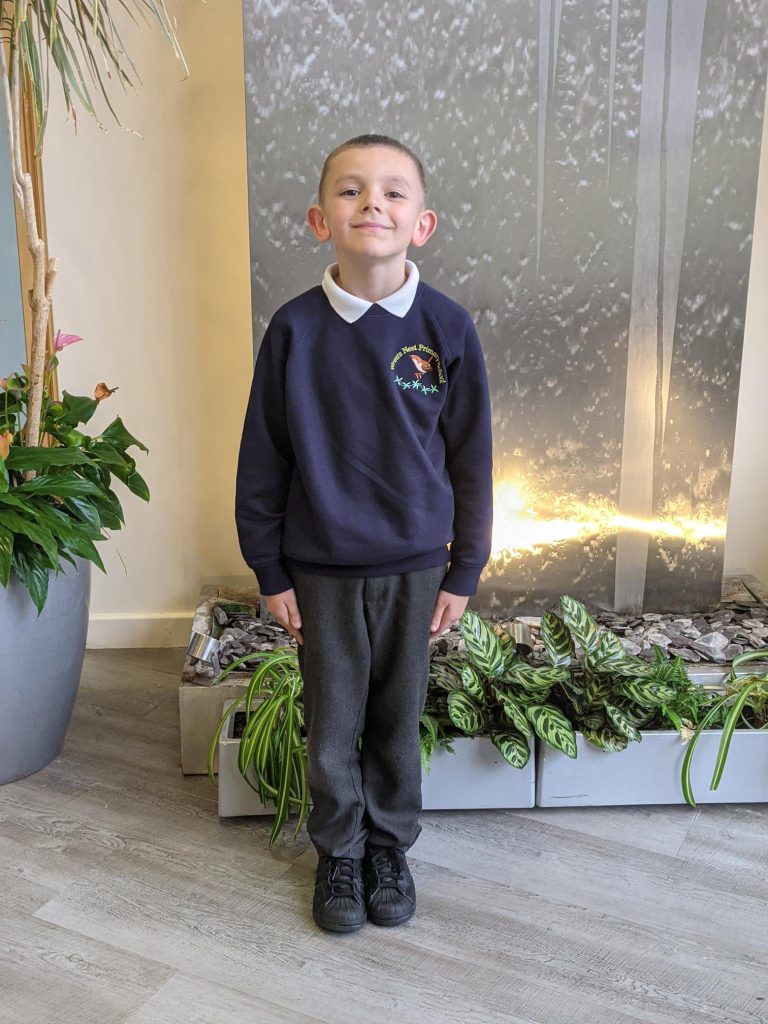 We positively encourage our children to wear the school's uniform colours—Navy, Grey and White. We want the children to take pride in their appearance, so please encourage them to come to school dressed smartly. If you wish your child to wear uniform with the school's logo, we sell sweatshirts, cardigans, polo shirts, T-shirts and fleece jackets competitively priced from the school office. Please call in for more details, staff will be only too happy to help.
School uniform consists of:-
Grey trousers or grey skirts
White socks
A white polo school shirt
A navy sweatshirt
Black shoes
(Please note school polo tops, sweatshirts and fleece jackets, with the Wren's Nest logo on, are available from the school office at a very reasonable price).
PE Kit
Wren's Nest provides PE kit, including pumps for all children. The Wren's Nest PE kits are allocated to each child at the start of each year and are updated according to the rate of your child's growth! PE kits are regularly washed in school. In Year 5 and 6 children will need to bring their own trainers for PE lessons.