Welcome to Early Birds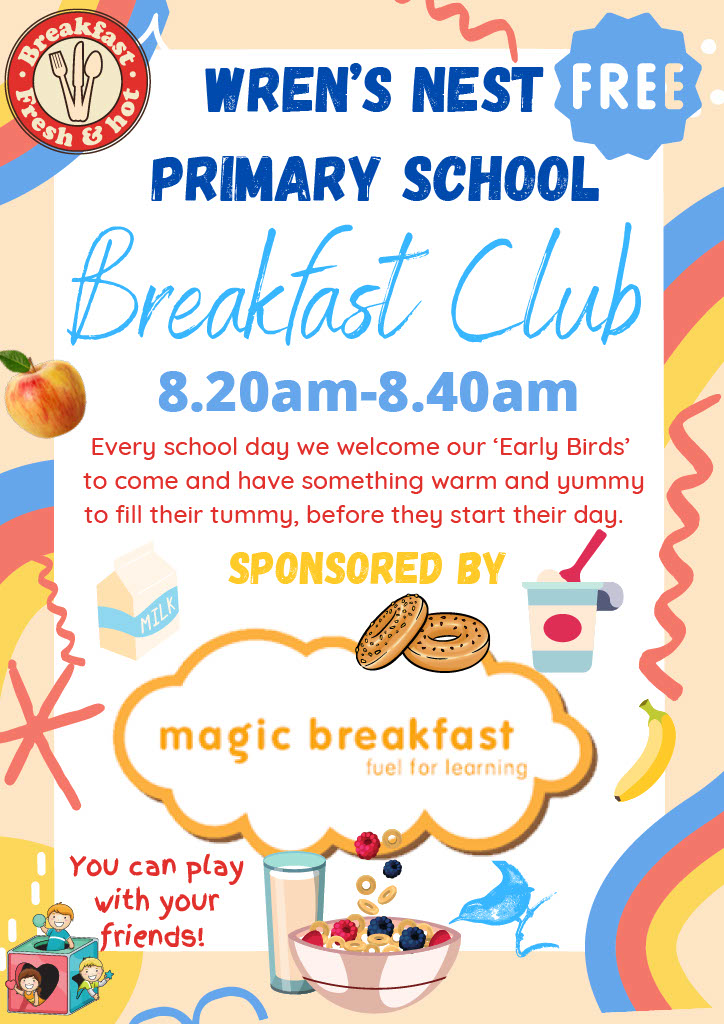 Early Birds is the Wren's Nest breakfast club which runs every morning before school. Its aim is to give the children an enjoyable social start to the morning, provide breakfast if they would like some and encourage them to make sure they are in school, on time, ready for Early Start activities in the classroom.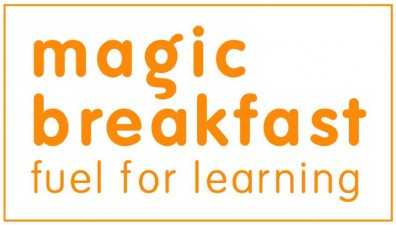 Early Birds starts at 8:20am and the children can come along until 8:30am when the door closes. The children are then kept safe and supervised in school until they join their classes at 8:45am. There is no charge to attend as we are sponsored by Magic Breakfast who provide the bagels and fruit juice and the school budget is also used to fund staff and other costs.
All children are welcome, from Reception through to Year 6, and there is always a lovely family atmosphere in Early Birds. We have so many children attending now (over 130 children each day!) that we use the main hall, the small hall and other rooms for children to play and relax in.
For breakfast we have on offer:
Toast with cheese spread, jam or lemon curd.

Cereals or porridge

Fruit juice or milk.
If children would rather have breakfast at home then they are welcome to come along just to join in the games and enjoy the social occasion!