Wren's Nest is proud to be able to offer an exciting enrichment programme for every child in the school. The programme will involve trips and visits to offsite venues, visitors and speakers into school, Enrichment Days, WOW days, our small group tuition programme, our Free Early Birds Breakfast club as well as a range of after school clubs and activities.
Intended Enrichment Activities 2023-2024
COMING SOON
We are just finalising the last few details of all the exciting trips, visits, visitors and other exciting enrichment activities ready for this new year. As soon as we've finished dotting the is and crossing the ts, we'll share the whole plan with you here. Be sure to check back soon.
---

Trips and Visits
Pumas and Shooting Stars – Bishop's Wood
Year 4 – Cosford RAF Museum
Reception – Little Owl Farm Park
Pupil Parliament visit to Dudley Council Chambers
Perry the Bull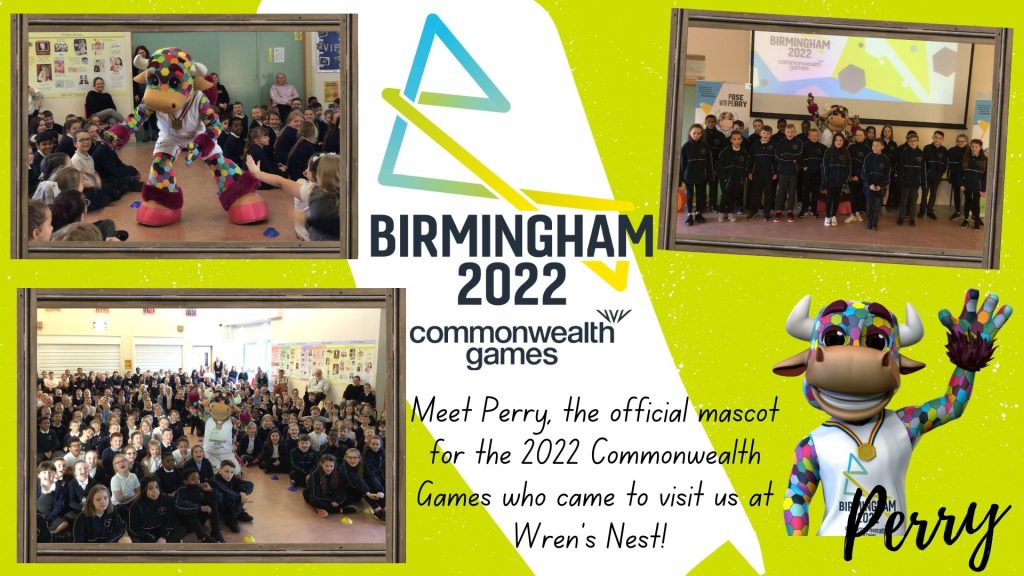 M&M Productions
Animal Man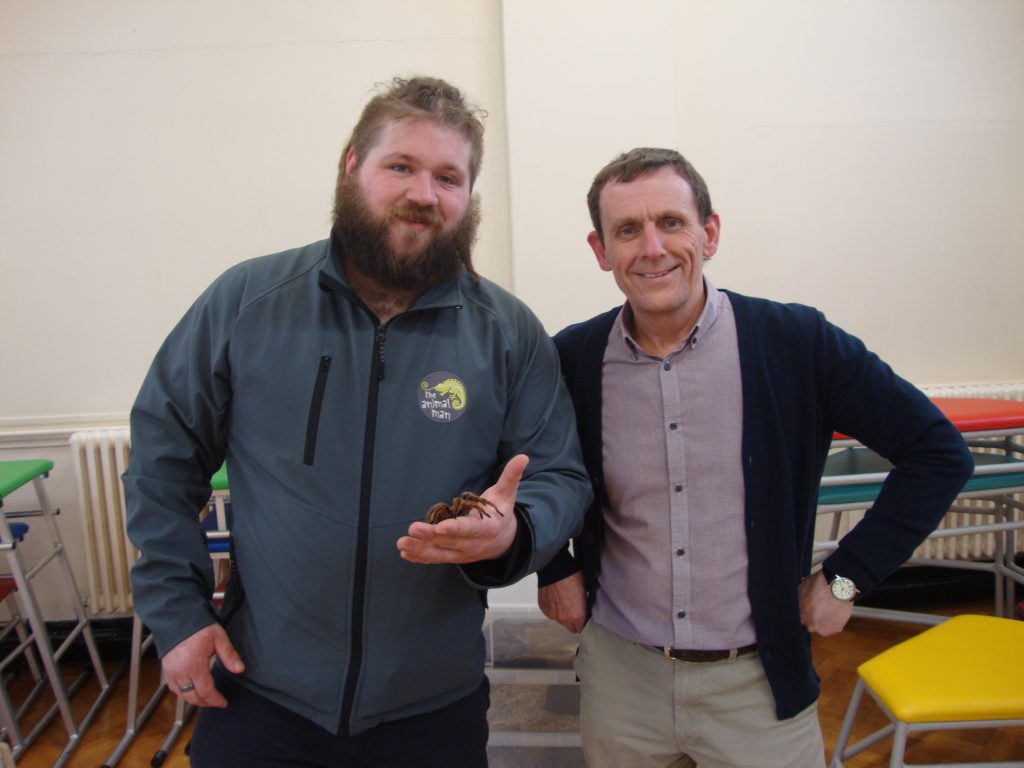 We were visited on Tuesday by "Animal Man" and former Wren's Nest student, Stefan Higgs.
It was great to see a familiar face and the children loved getting up close and personal with all of his amazing animals! Mr Snape did too!
Year 2 – Selly Manor
Reception – Bodenham Arboretum