Early Years
The Early Years Foundation Stage covers children from 0-5 years old. At Wren's Nest we take children into school on a part time basis from the age of two. A high quality early education is fundamental in providing a secure start to a child's learning journey.
Key Stage 1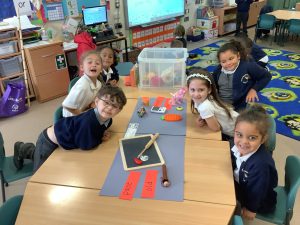 Key Stage 1 includes Year 1 and Year 2 children (5-7 year olds). In KS1 children learn the fundamental skills of reading, writing and maths. Most of the curriculum is taught through engaging curriculum focuses with subjects integrated into these core themes.
Key Stage 2
The last four years of primary education is known as Key Stage 2 (7-11 year olds). The children follow the National Curriculum and develop knowledge, skills and understanding across a range of subjects. At Wren's Nest, in KS2 children also get chance to learn German as an additional language.
Adult Education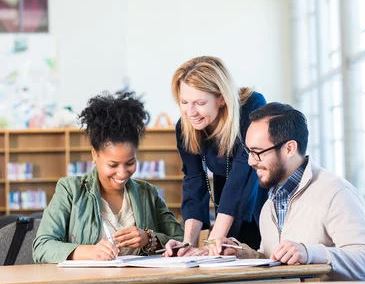 Learning is for everyone! We have an active Adult Education Learning Programme offering a wide range of courses which are supported by our own Family Support Worker, Tracey Cadman.
To learn more please click here